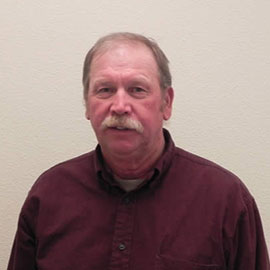 Areas Served:
Bryd, Whitewater, and Kinder townships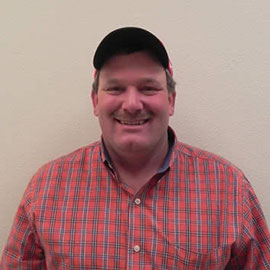 Areas Served:
Liberty, Hubble, and Welch townships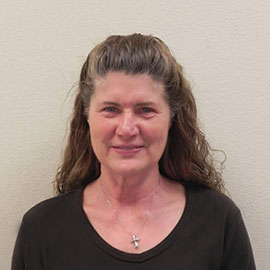 Areas Served:
Randol and Cape Girardeau townships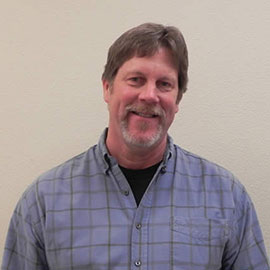 Areas Served:
Applecreek and Shawnee townships
University of Missouri Extension Representative
Additional Information:
Place, Date and time are subject to change by the Chairman due to conflict. Please contact the office at 573-243-1467 ext 3 to have items placed on the agenda or to confirm date and time.
Place:
Soil and Water Office - 480 West Jackson Trail, Jackson, MO.
Date and Time:
Third Wednesday of each month at 7:00 a.m.
Board Election Information:
Next Election: March 22, 2018
Election poll will be opened from 11:30 a.m. till 4:30 p.m. at the Cape County Farm Service Agency office. It will be moved to the Jackson Knights of Columbus Lower Level from 5:30 - 6:30 p.m.