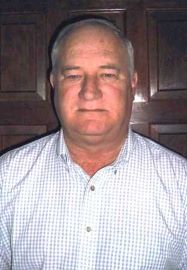 Areas Served:
Richland & Boulware Townships
Contact:
1320 Hwy 100
Morrison, MO  65061
573-294-0016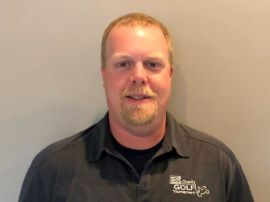 Areas Served:
Third Creek, Clay, and Bourbois Townships
Contact:
4781 Gorell Road
Bland, MO  65014
314-808-7352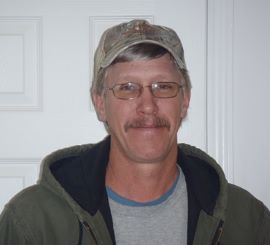 Areas Served:
Canaan and Brush Creek Townships
Contact:
3009 Rosebud Road
Rosebud, MO  63091
573-764-2913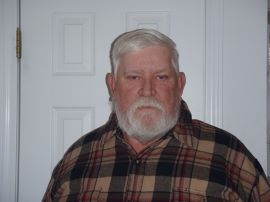 Areas Served:
Roark and Boeuf Townships
Contact:
2136 Drake School Road
Hermann, MO  65041
573-437-4334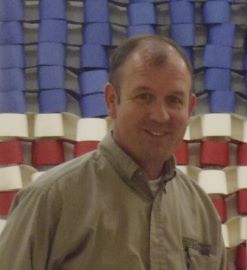 Secretary (University of Missouri Extension)
Areas Served:
University of Missouri Representative
Contact:
116 W Main
Union, MO  63084
636-583-5141
Additional Information:
All meetings are open to the public. The meeting agenda is posted in the hallway of the office on the Wednesday before the scheduled meeting.
Annual Reports
2020 Annual Report and Narrative
Place:
USDA Service Center, Owensville, MO
Date and Time:
First Tuesday of every month at 6:30 p.m. unless otherwise noted.
Board Election Information:
Next Election: 2021 Area II and Area IV - On Hold at the current time due to policy changes