Secretary (University of Missouri Extension)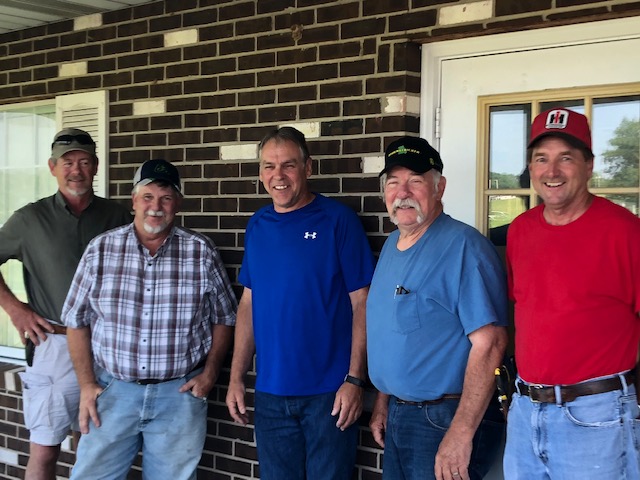 Additional Information:
The meetings are open to the public. Call 636-528-4877, Ext. 3 the day of the meeting to confirm that there will be a quorum present to conduct the meeting. 
Place:
USDA Building in Troy, MO
Date and Time:
Fourth Tuesday of the month.
Board Election Information: